All Women's OB/GYN has three nurse practitioners who work in collaboration with Dr. Aguayo.  Our nurse practitioners have completed both a Bachelor's degree and a Master's degree and have advanced clinical training.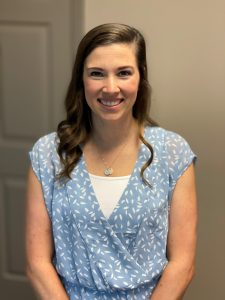 Caitlin Edgmon,MSN, WHNP-BC
Caitlin Edgmon, WHNP-BC has been practicing in women's healthcare since 2014.  She earned her Bachelor of Science in Nursing from the University of North Alabama.  Caitlin worked on the vascular surgery and transplant unit at the University of Tennessee Medical Center from 2011 to 2014.  During this time, she continued her education at Vanderbilt University by earning a Master of Science in Nursing specializing in Women's Health.  Her clinical interests include family planning, procedures, education, and fertility management.
Caitlin and her husband Carson have one son Knox, their lab Deuce, and their cat Willow. They live on her husband's family farm in southern middle Tennessee.  In her spare time, she enjoys Tennessee Football, cooking, and reading.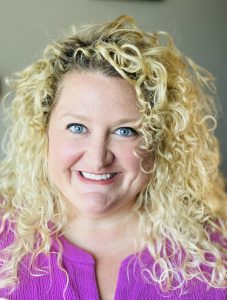 Ashley Froscello, MSN, CRNP
Ashley has been with All Women's OB/GYN since January 2020.  She earned her Bachelor of Science in Nursing and Master of Science from the University of Alabama in Huntsville, where she specialized as a Family Nurse Practitioner.  Ashley has worked in women's health care with 11 years as a labor and delivery nurse at Huntsville Hospital and as a nurse instructor.  She is passionate about women's health and focusing on total wellness for the patients.  
When Ashley is not working, she enjoys spending time with her husband Kevin, her daughter Marley, and son Jax. They love going to the beach and attending concerts.